biography
About Brea Lawrence
Aliquam erat volutpat. Mauris nec interdum purus. In sed laoreet dui. Aenean fermentum elit vitae massa dignissim condimentum. Class aptent taciti sociosqu ad litora torquent per conubia nostra, per inceptos himenaeos.

Curabitur semper felis nec auctor porttitor. Aenean at orci sed odio eleifend malesuada. Pellentesque in vehicula nisl. Proin volutpat nec risus interdum mollis. Orci varius natoque penatibus et magnis dis parturient montes, nascetur ridiculus mus. Nam eget vulputate dui.

Mauris et viverra enim. Nullam nec tellus felis. Donec imperdiet ultrices imperdiet.
Sample clips
2021
Preserving rural roots: State program would protect open space
Shreveport Spotlight, published July 13, 2021
---
Food drives helping the hungry in Bossier City
Shreveport Spotlight, published July 12, 2021
---
Blue Light Cafe celebrates 80 years
Shreveport Spotlight, published July 12, 2021
---
2020
New GSU digital library breaks ground in afternoon ceremony
The Gramblinite, published November 27, 2020
---
RWE Jones Drive 'gateway' plan unveiled
The Gramblinite, published October 23, 2020
---
Rose City Beacon 2020 Voting Guide
Rose City Beacon, published October 9, 2020
featured project
Use this space to showcase a project you are proud of
Orci varius natoque penatibus et magnis dis parturient montes, nascetur ridiculus mus. Phasellus tempor diam elit, ut tincidunt sem cursus eu.
---
Praesent gravida convallis arcu, sed fringilla nunc porttitor quis. Vestibulum ornare tortor dolor.

Praesent consequat consequat nisl, et facilisis risus mattis ut. In pellentesque id orci eu rhoncus. In maximus ante mollis convallis lacinia. Vivamus ultricies odio ante, non tempus odio blandit vel. Maecenas hendrerit feugiat tellus non tristique.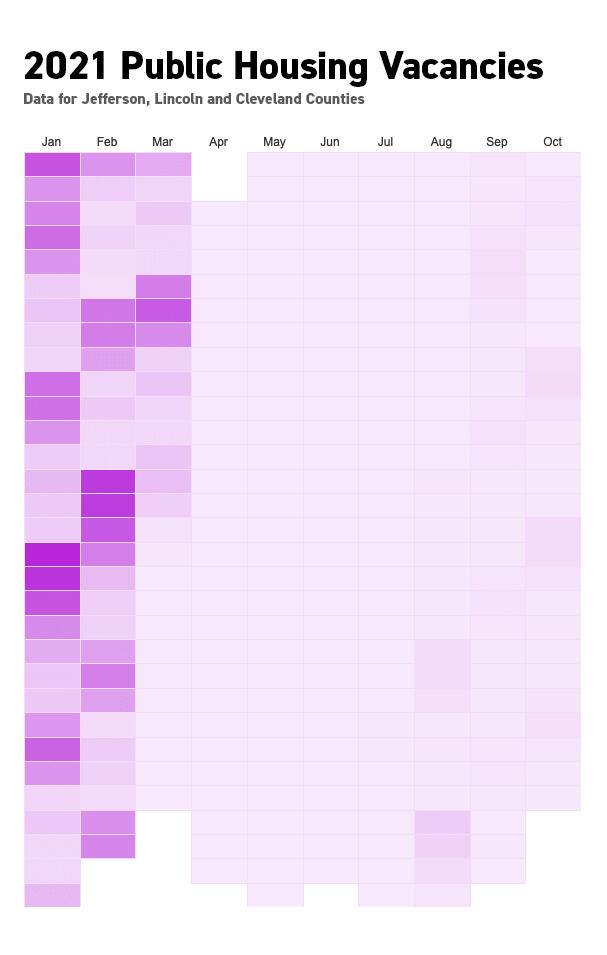 work experience
Intern at Shreveport Spotlight
Write daily news briefs about neighborhood events (business openings, zoning hearings, school events)

Write stories covering transit, city planning, and development

Support reporters in covering neighborhood beats

Create seasonal guides, such as the Mardi Gras Guide
---
Editor-in-Chief at The Gramblinite, Grambling University
Manage a community-focused newsroom staff of 10 journalists, multimedia-makers

Organize publishing of online stories and multimedia.

Final copy edit and fact check to stories before publication.

Grant writing and planning investigative and engagement projects

Edit and publish a weekly newsletter

Lead the overall direction, mission and content for the student paper
---
Editorial Intern for Rose City Beacon
Researching and co-write story packages for 2020 elections

Wrote questions/helped produce the 2020 Election candidates forums
01
You could use this to show some personality, or add a skills section
Odio ut sem nulla pharetra diam. Aliquam eleifend mi in nulla posuere sollicitudin. Ut sem viverra aliquet eget sit amet tellus cras adipiscing. Est integer quis auctor elit sed. Lacus vestibulum sed arcu non. Erat pellentesque adipiscing commodo elit at imperdiet dui. Bibendum at varius vel turpis nunc eget.
© 2021 Impact TK, LLC. All rights reserved.